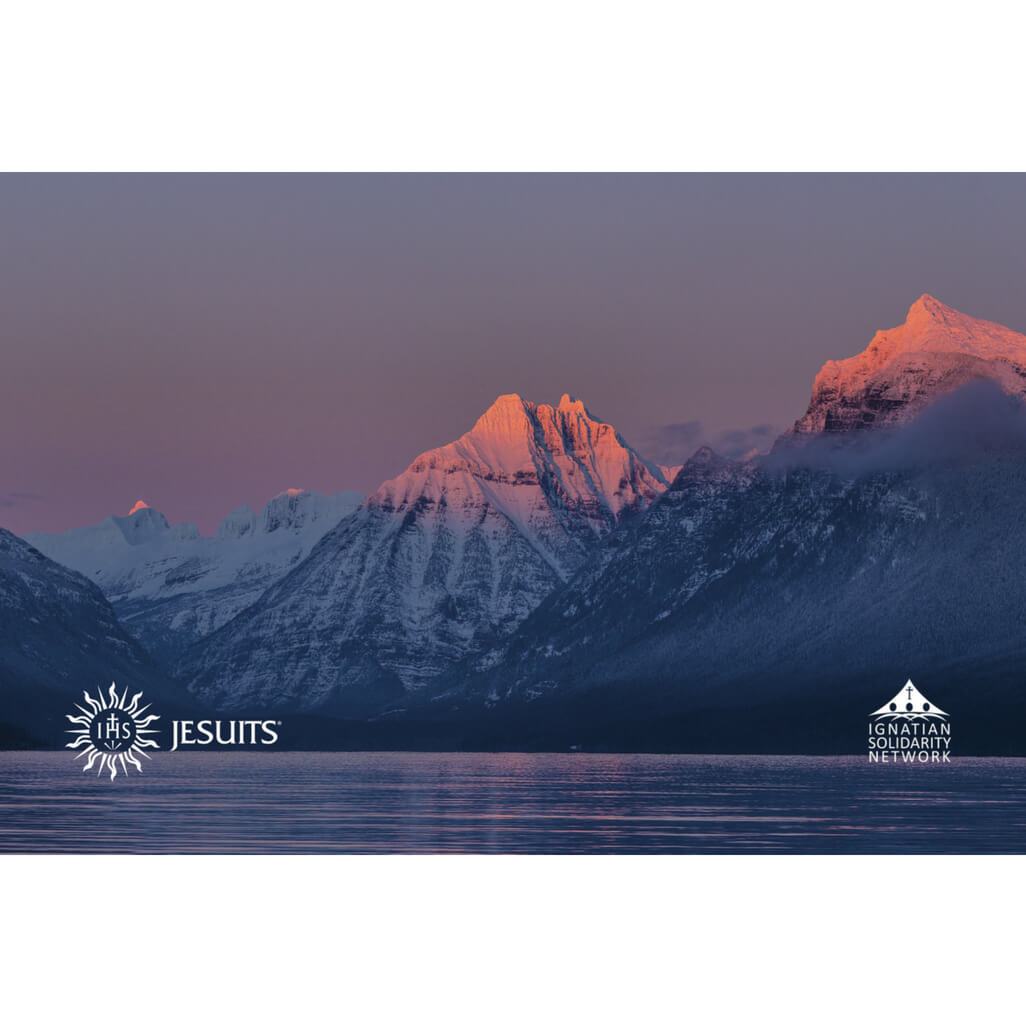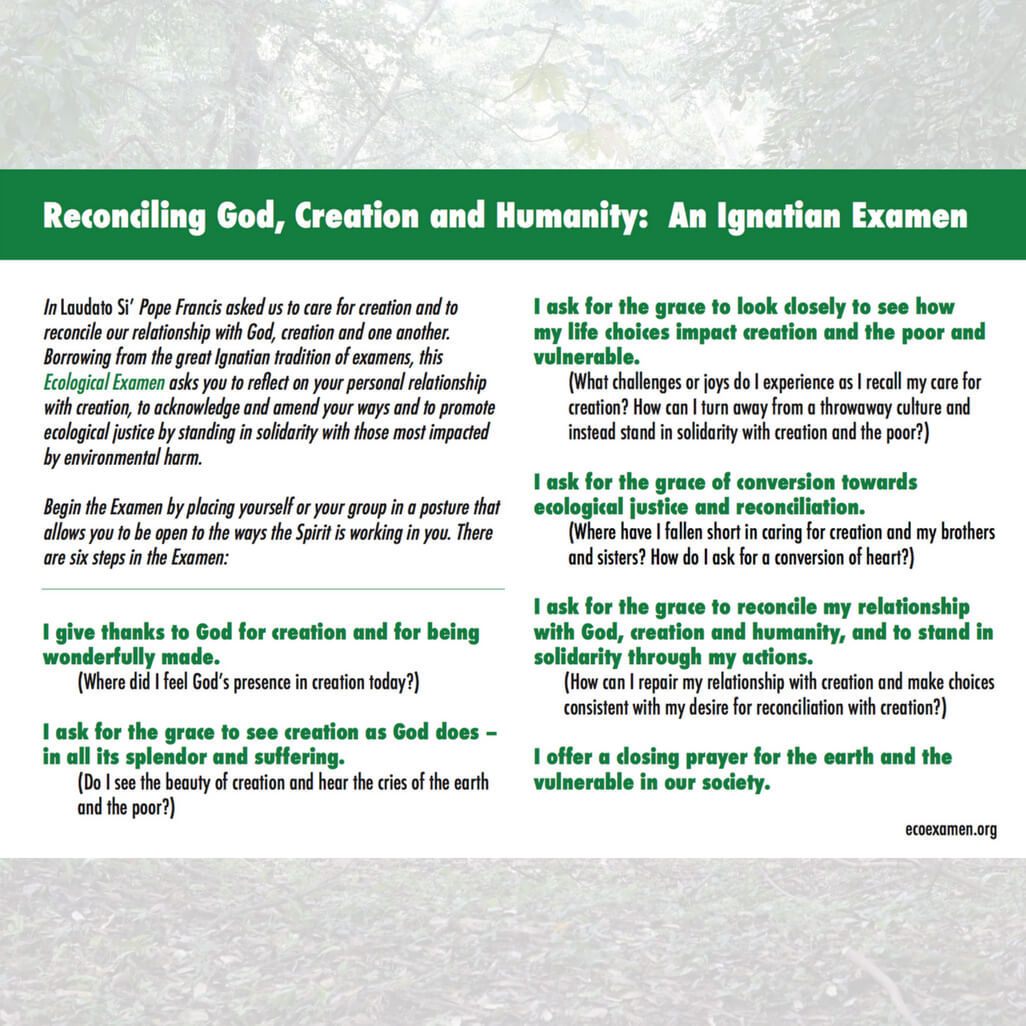 Ecological Examen Prayer - Mountains (Pack of 25)
Borrowing from the great Ignatian tradition of examens, this ecological examen asks you six reflective questions about your personal relationship with creation. The cards come in random assortments of five different designs and are 3.75x5.75 inches.
Pricing is per pack of 25.