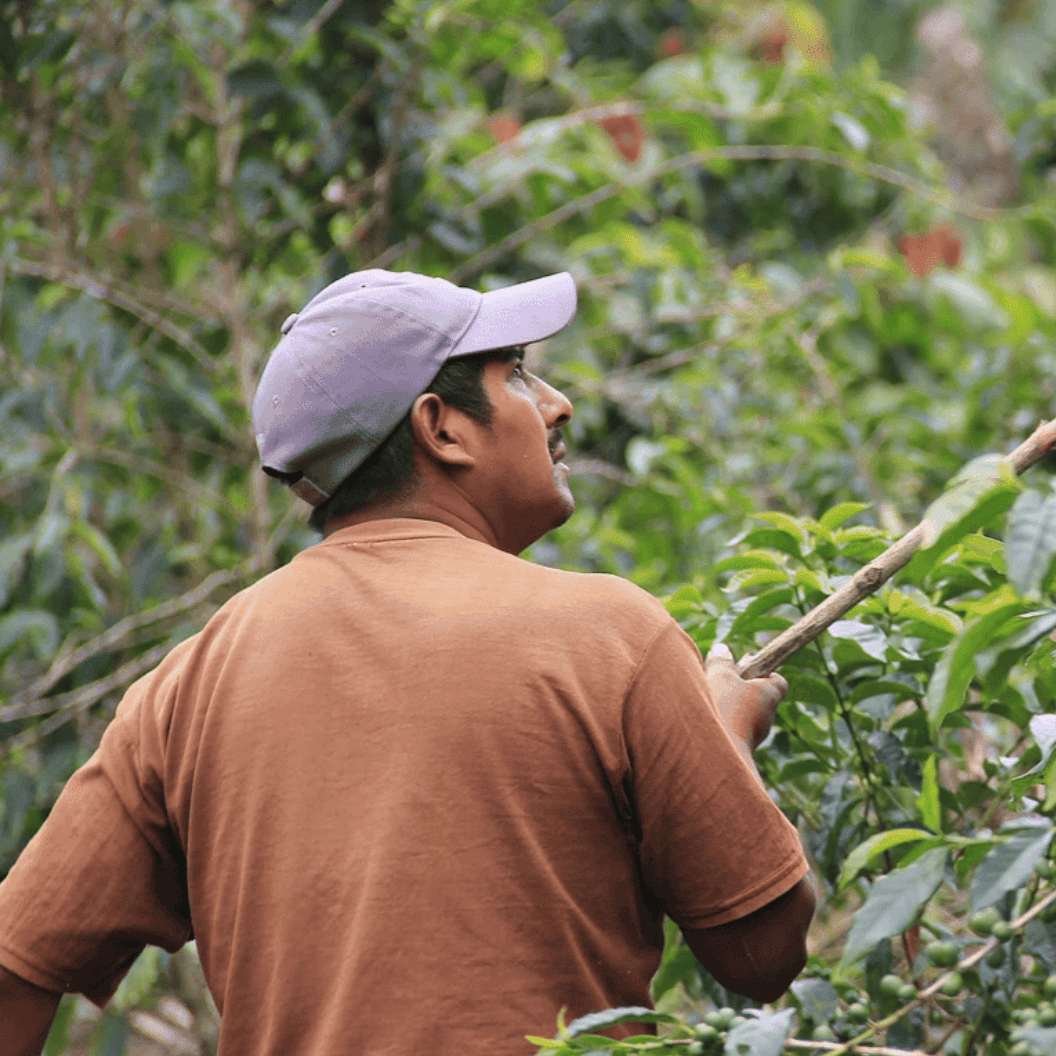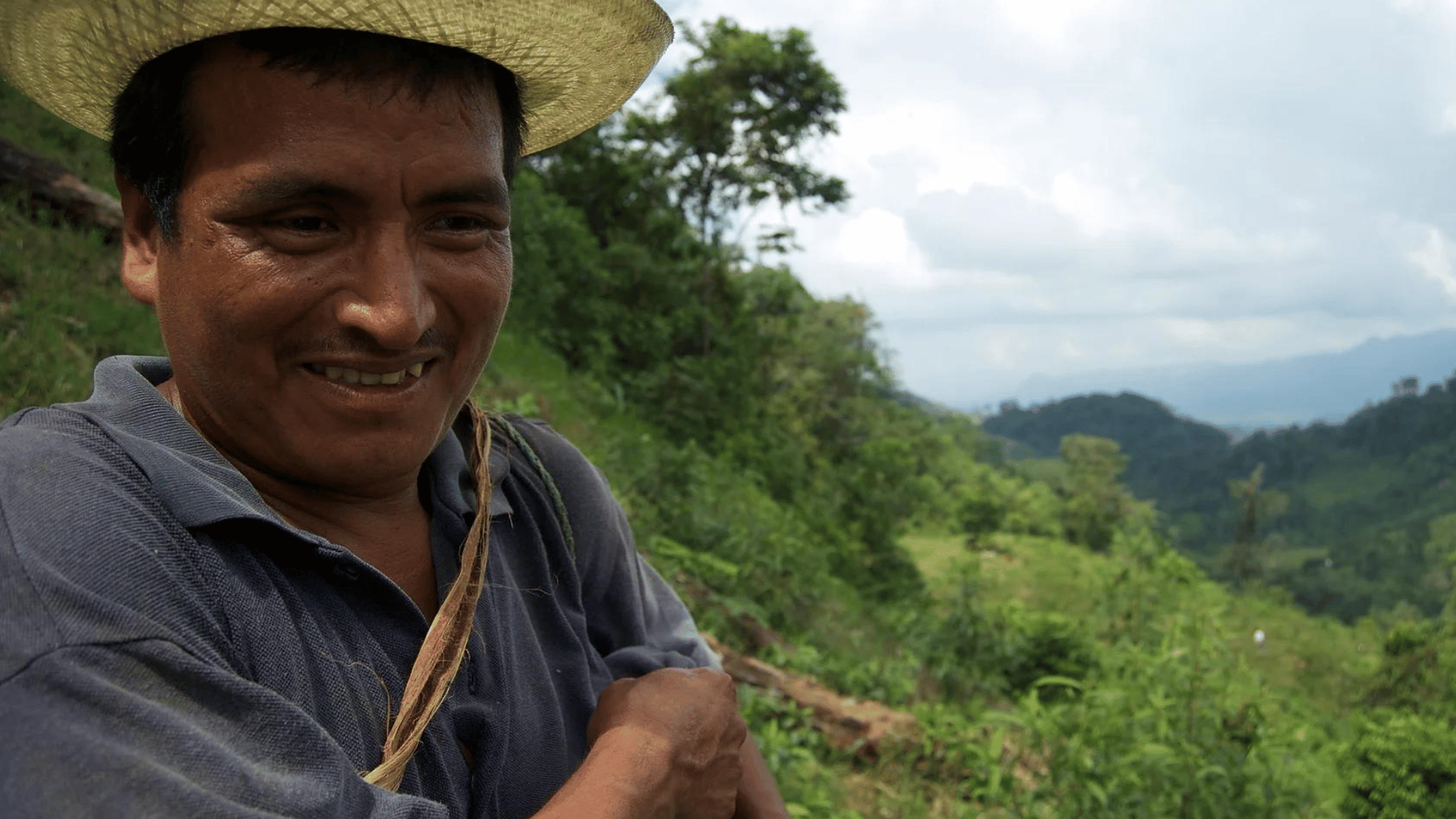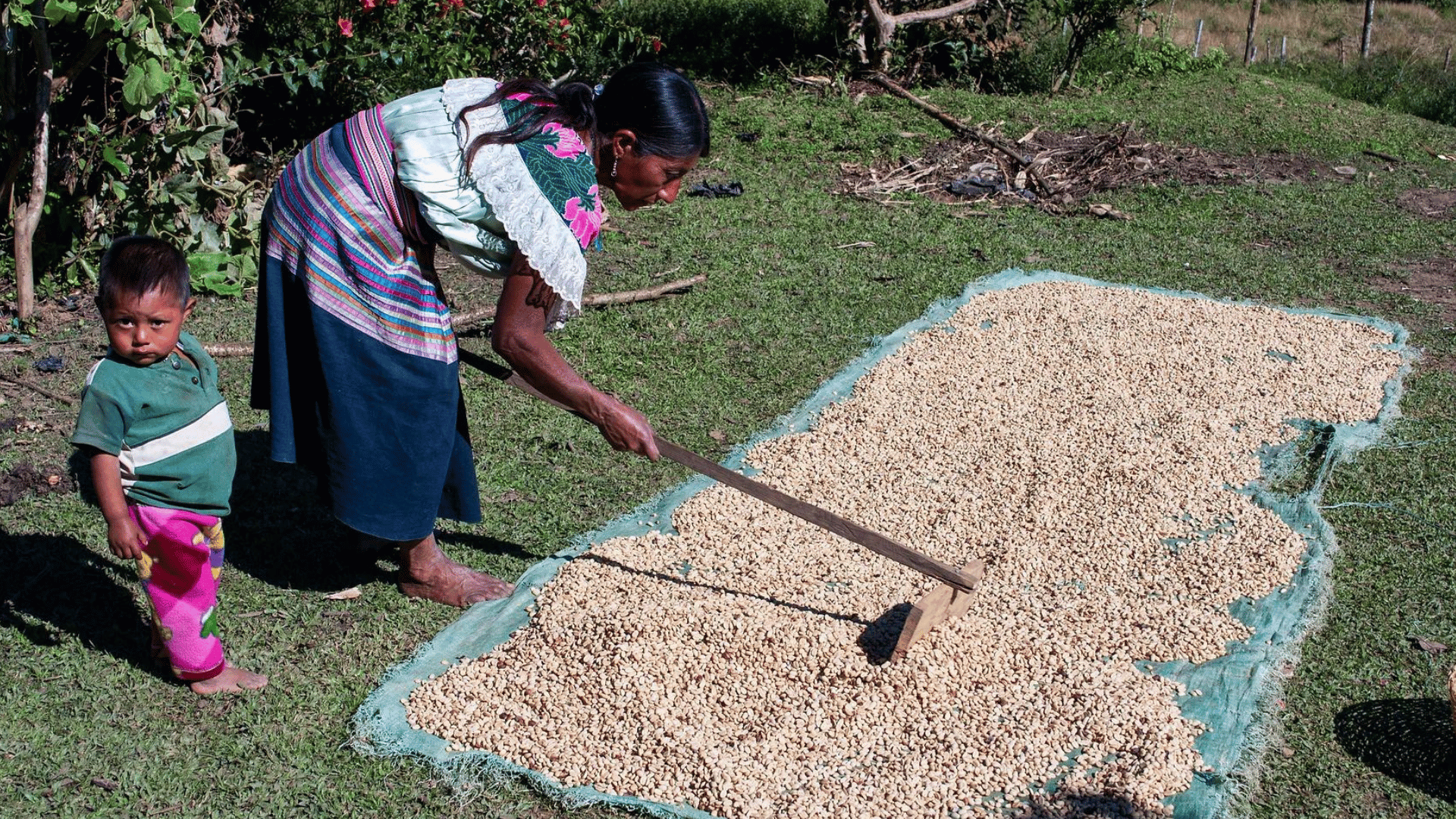 Capeltic Origin-Roasted Gourmet Coffee Pop-Up Shop
Capeltic, a part of the Yomol A'tel, is a consortium of cooperatives and other enterprises working with the Jesuits in Mexico since 1958 to bring you origin-roasted gourmet coffee directly from Chiapas. 

The coffee is grown, harvested, roasted, ground, and packaged by Indigenous Tseltal people from the Northern Jungle of Chiapas and sixty employees across Mexico. Each bag is 2.20 pounds (the equivalent of 3 to 3 1/2 bags of 10-12 oz. coffee usually found in U.S. grocery stores). 
This "Pop-Up Store Bundle" includes the following coffees which you purchase at bulk discounted prices, allowing you to sell the bagged coffee at your next holiday event at retail prices (our Pop-Up Suggested Price List or you can choose to set your own prices). Unsold items cannot be returned. 
PRODUCTS INCLUDED IN THIS BUNDLE: 
Caffeinated (Ground) - 16

Caffeinated (Whole Bean) - 8

Decaffeinated (Ground) - 4

Dec

affeinated (Whole Bean) - 2
A Capeltic purchase ensures that indigenous farmer producers can earn a fair and dignified wage that enables them to meet the needs of their families. Through Capeltic's origin-roasted model, producers are part of a closed-loop economy that ensures their access to the most significant profit margin by bringing the product to market in its completed state. 

Read an interview with Fr. Stephen Pitts, S.J., a U.S. Jesuit who has partnered with Capeltic to bring their coffee to the United States.