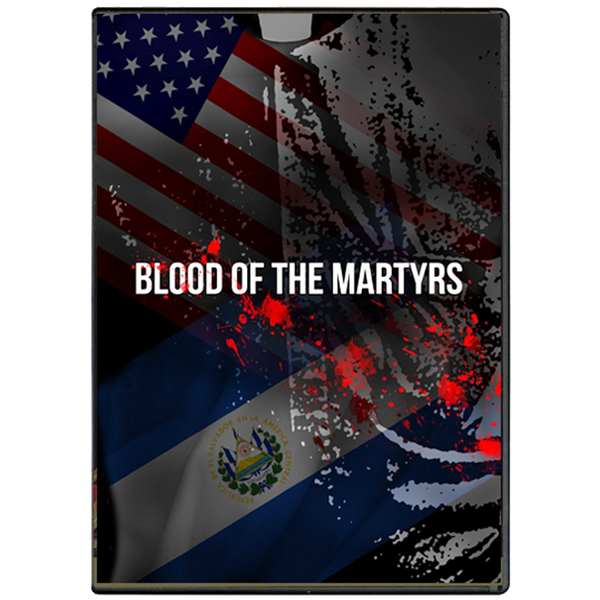 Documentary: Blood of the Martyrs
On November 16, 1989, six Jesuits and two women were brutally murdered in El Salvador by US trained and funded commandos of the Salvadoran army. The executions, carried out in the middle of the night in the Jesuits' backyard, reminded the world just how dangerous preaching the Gospel and serving the poor in a politically fraught landscape could be. With nearly thirty years of conflicting stories, ample questions remain: who, exactly, is responsible? Why did the US spend over $1,000,000 a day to fund the Salvadoran army? Finally, does the martyrs' sacrifice affect El Salvador—still the second most dangerous country—today? BLOOD OF THE MARTYRS reveals the definitive story in the words of the people who lived it.
Produced by Loyola Productions
, BLOOD OF THE MARTYRS is a compelling documentary film that does not merely tell the story of a single historical event in El Salvador, this film offers challenging questions and empowering lessons for the international community in 2018. It gets to the core of what it means to truly live out a faith that does justice; to look death in the face and carry on.