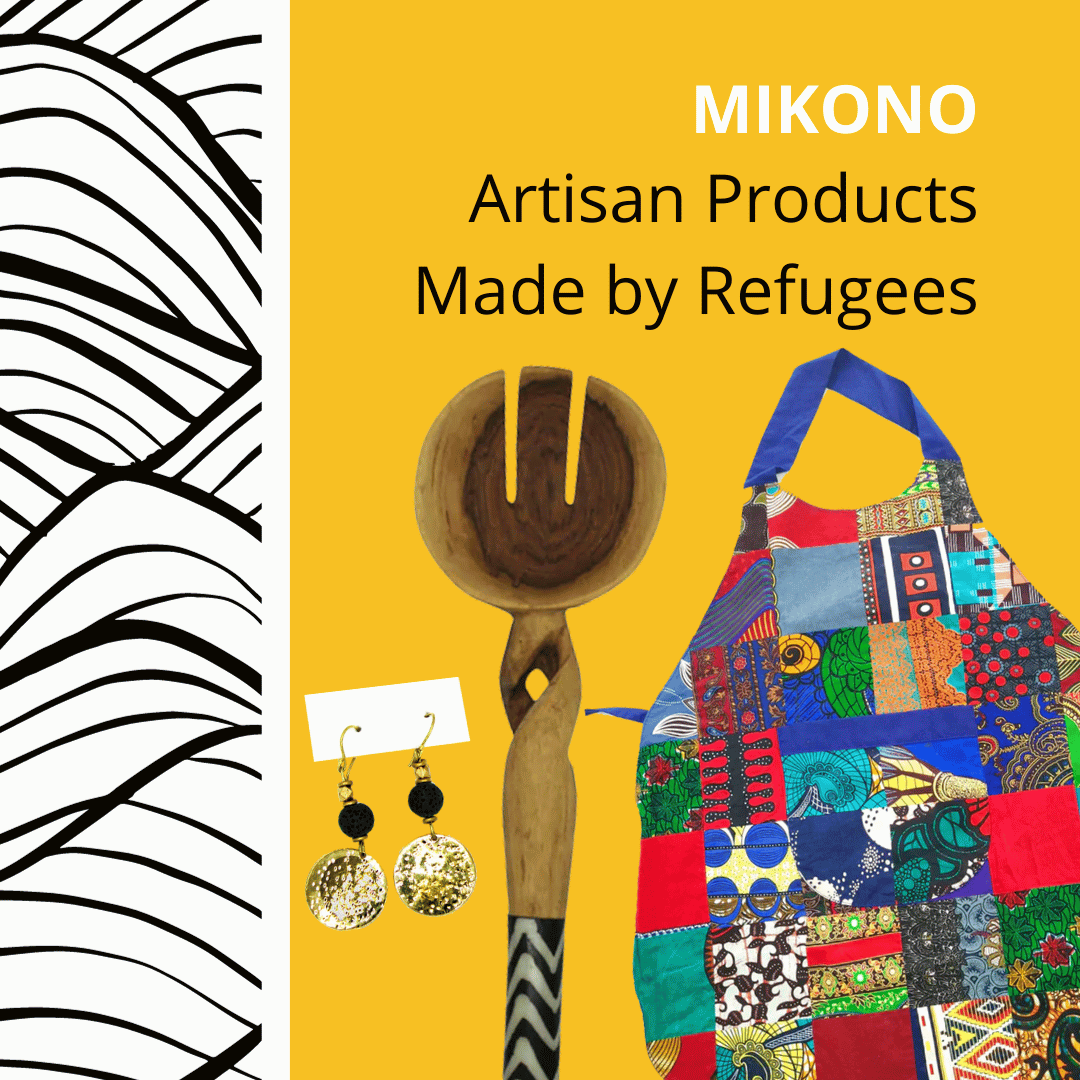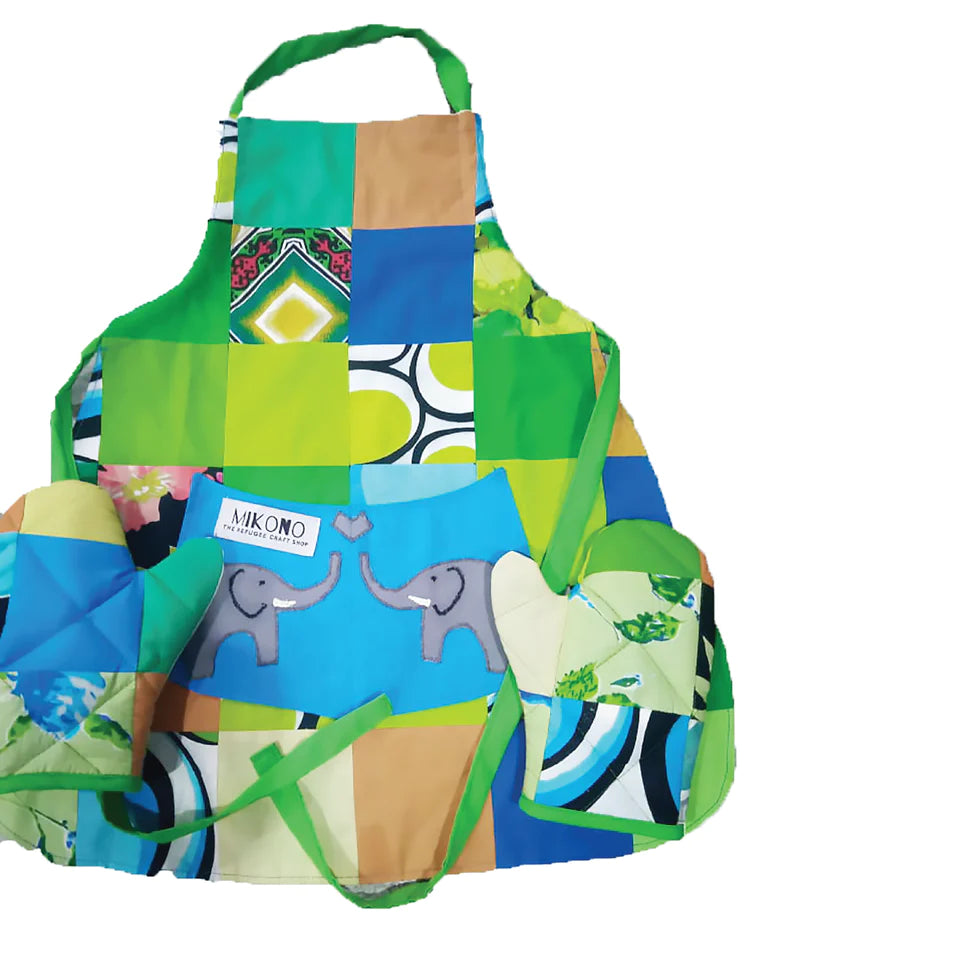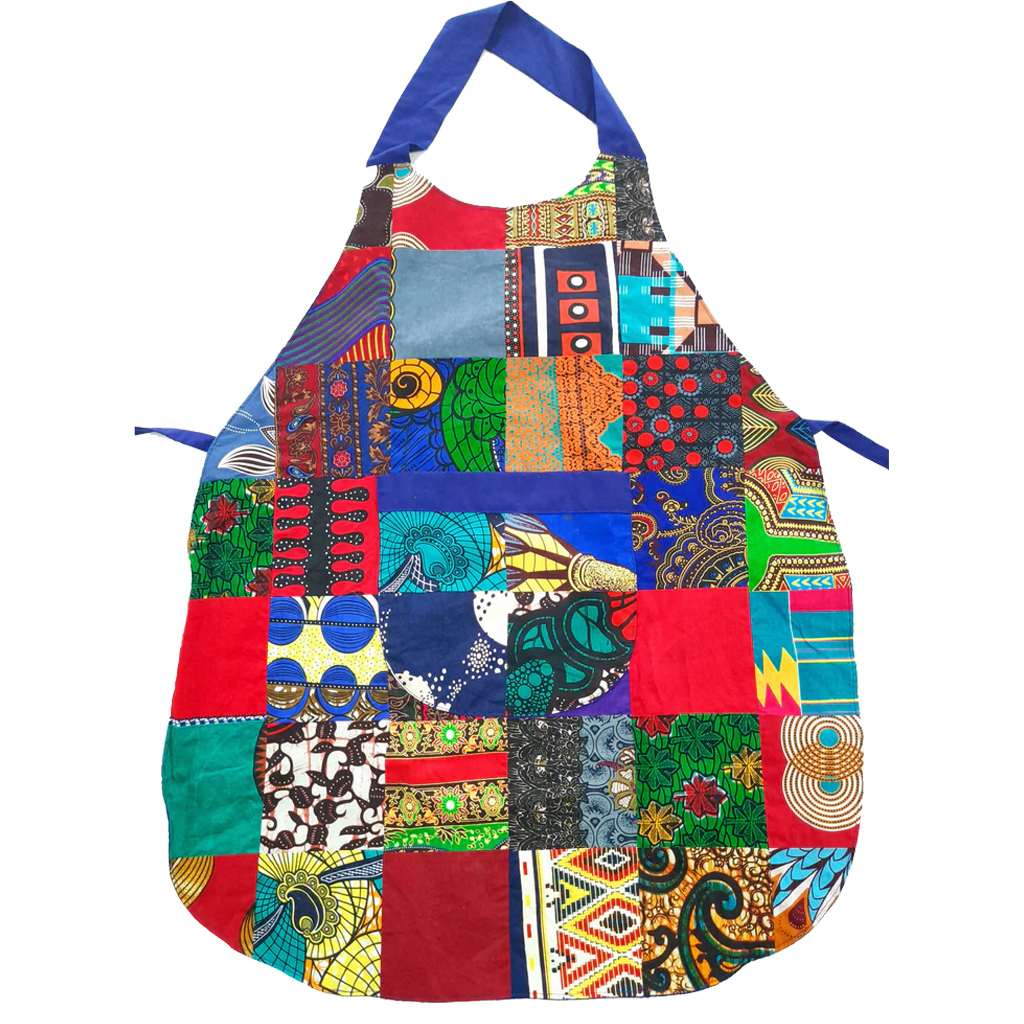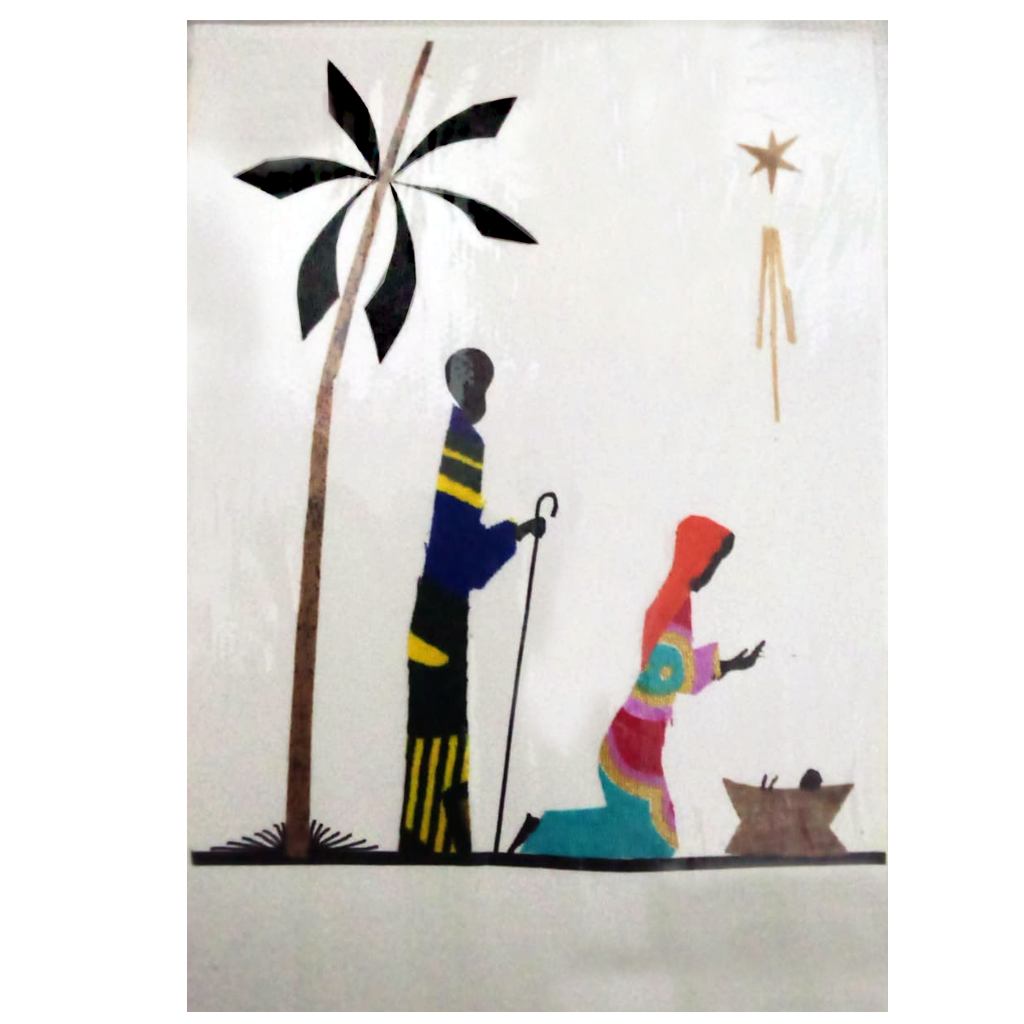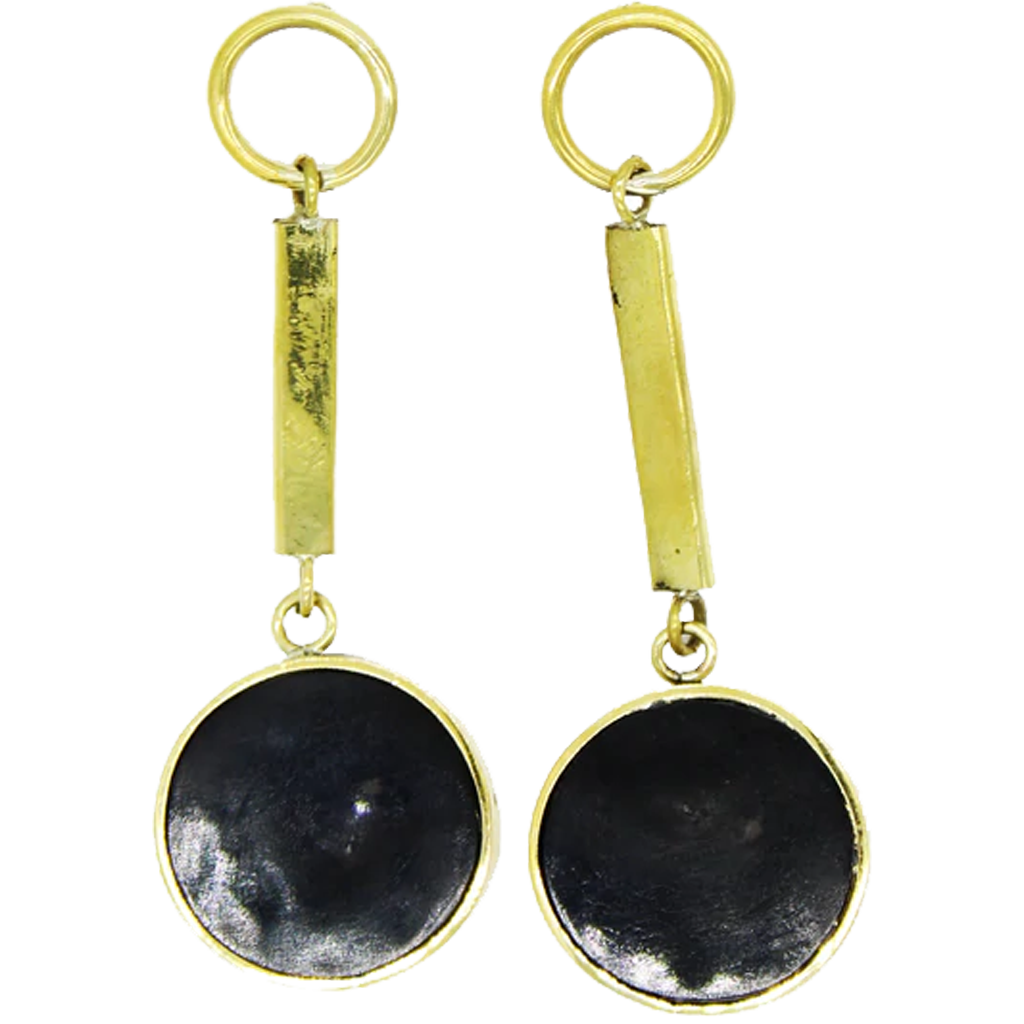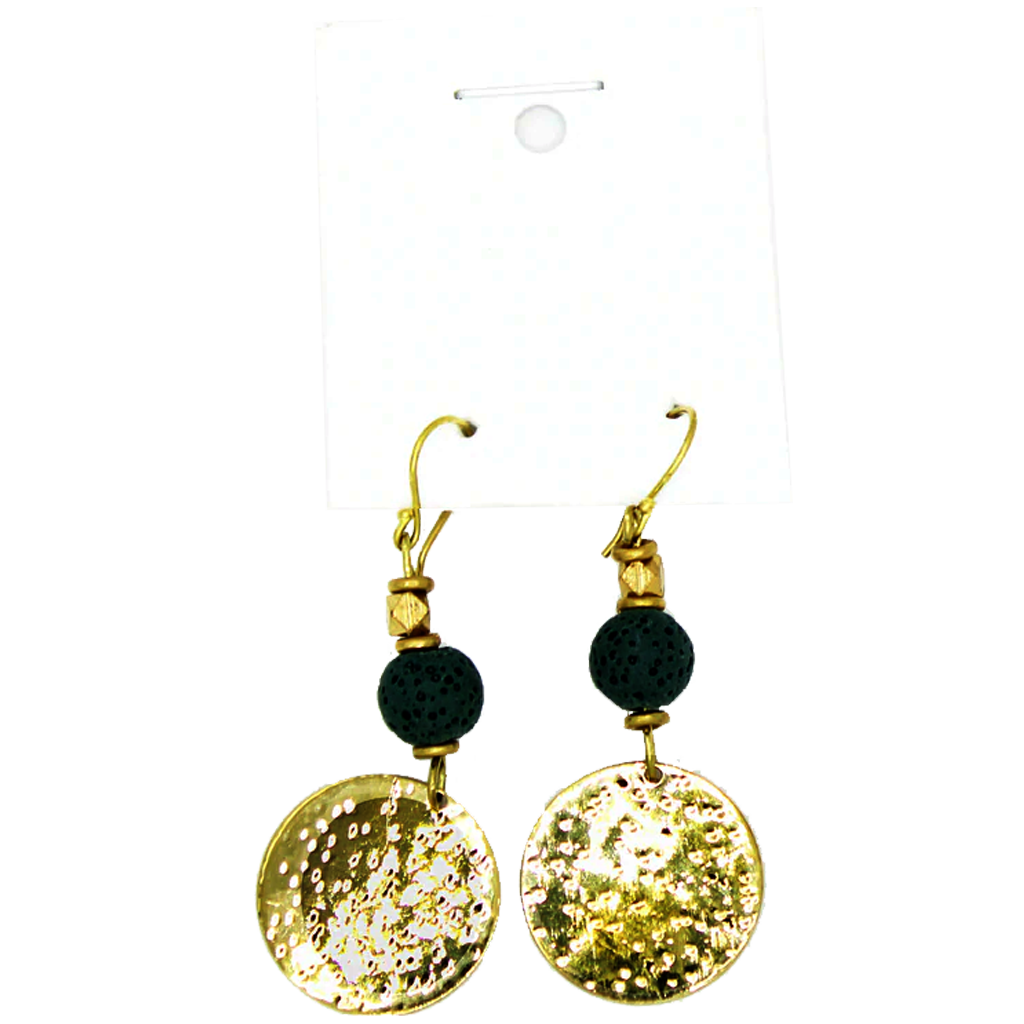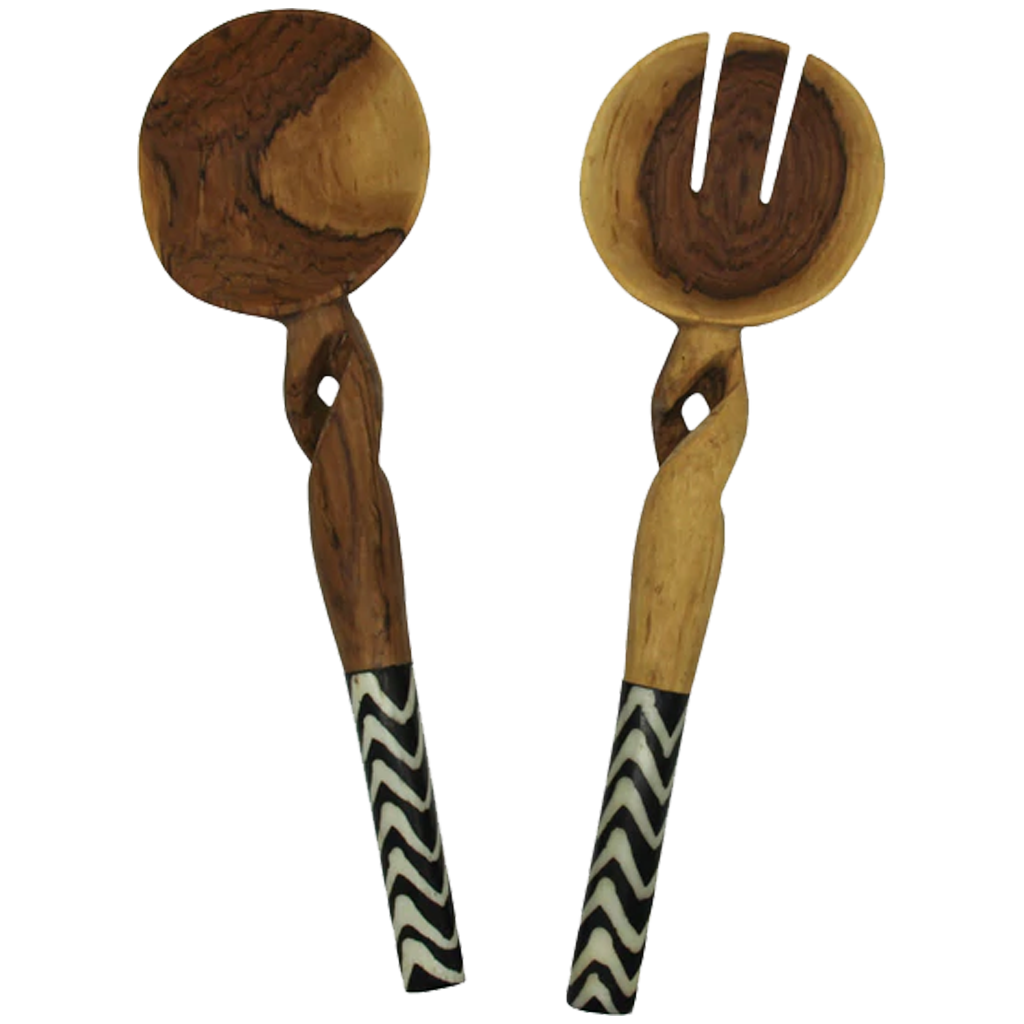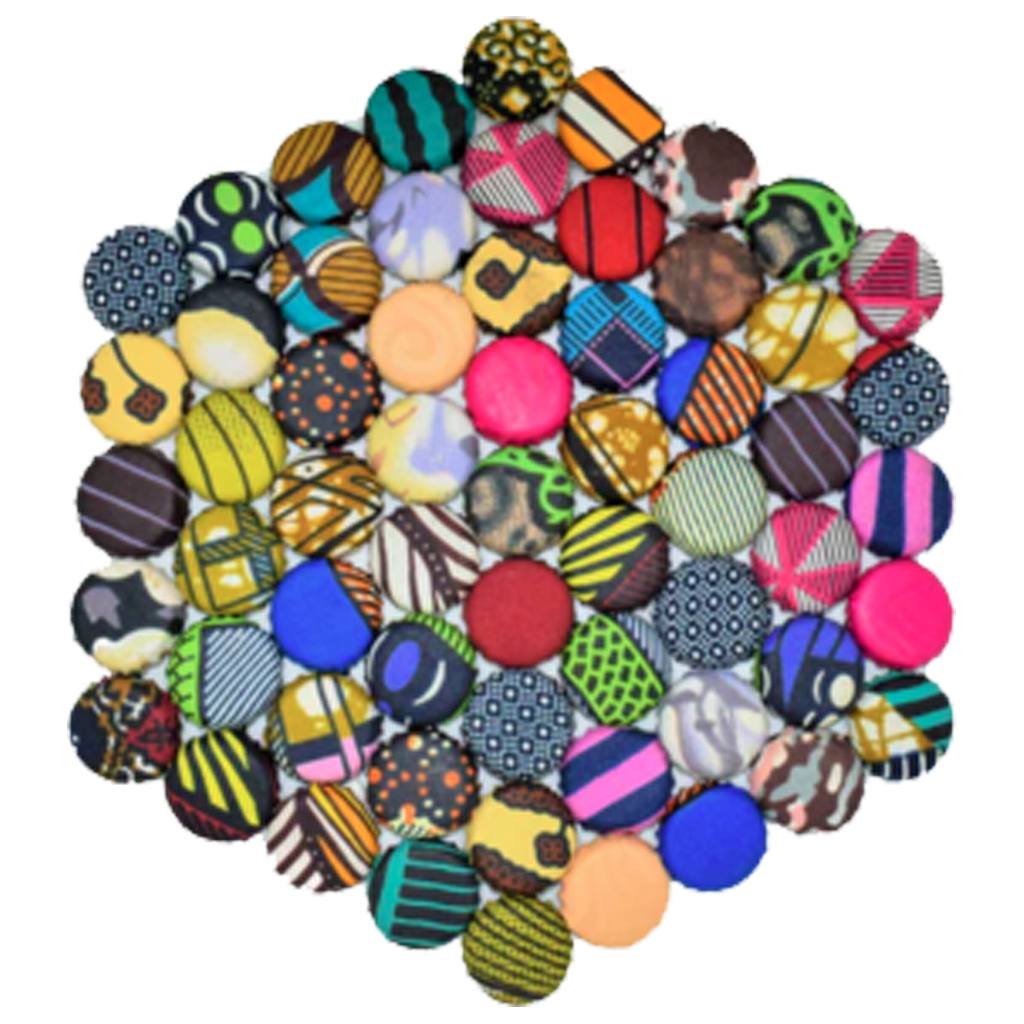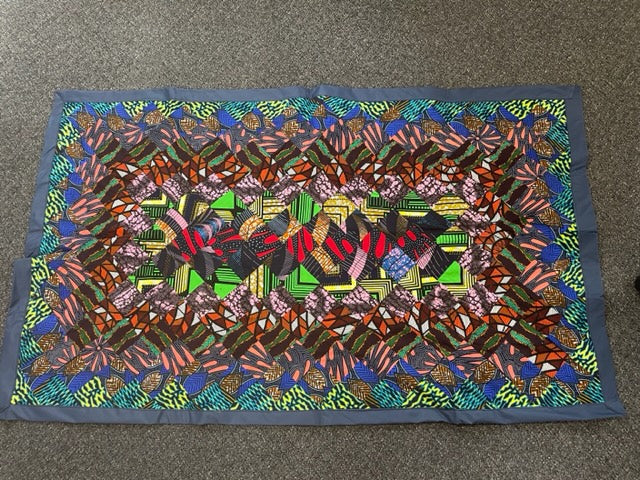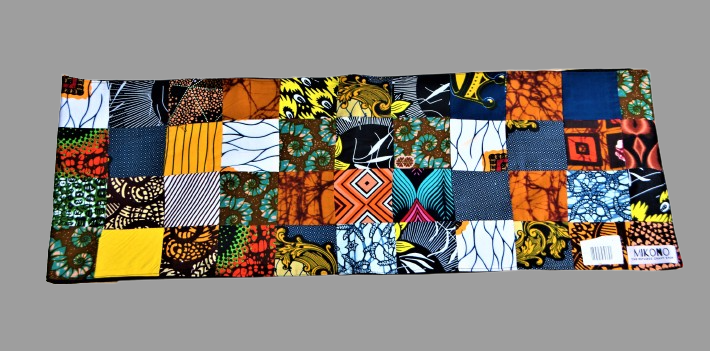 Mikono Refugee Artisan Pop-Up Store Bundle
Mikono artisan items are produced by refugees from over ten countries in or around Nairobi, Kenya. Your parish, school, or community organization can host a Mikono pop-up shop to support refugee artisans and your own project or initiative. 
 This "Pop-Up Store Bundle" includes a range of Mikono products you purchase at bulk discounted prices, allowing you to sell the items at your next holiday event at retail prices (our Pop-Up Suggested Price List or you can choose to set your own prices). Unsold items cannot be returned. 
Mikono works with 75 suppliers from over ten nationalities in or around Nairobi, Kenya. Each refugee artisan brings unique skills learned in their home countries or through livelihood training provided by Jesuit Refugee Service International. When you shop at Mikono, you help a refugee make a living. 
PRODUCTS INCLUDED: 
6 - Adult Cooking Set: Apron & Gloves
6 - Child Cooking Set: Apron & Gloves 
6 - Handcarved Salad Spoons
4 - Brass Hanging Earrings (2 Green / 2 Black)
3 - Patchwork Picnic Blanket
3 - Patchwork Table Runner
16 - Handmade African Christmas Cards (4 of each variety)